NTR Wins Prestigious Manufacturing Prize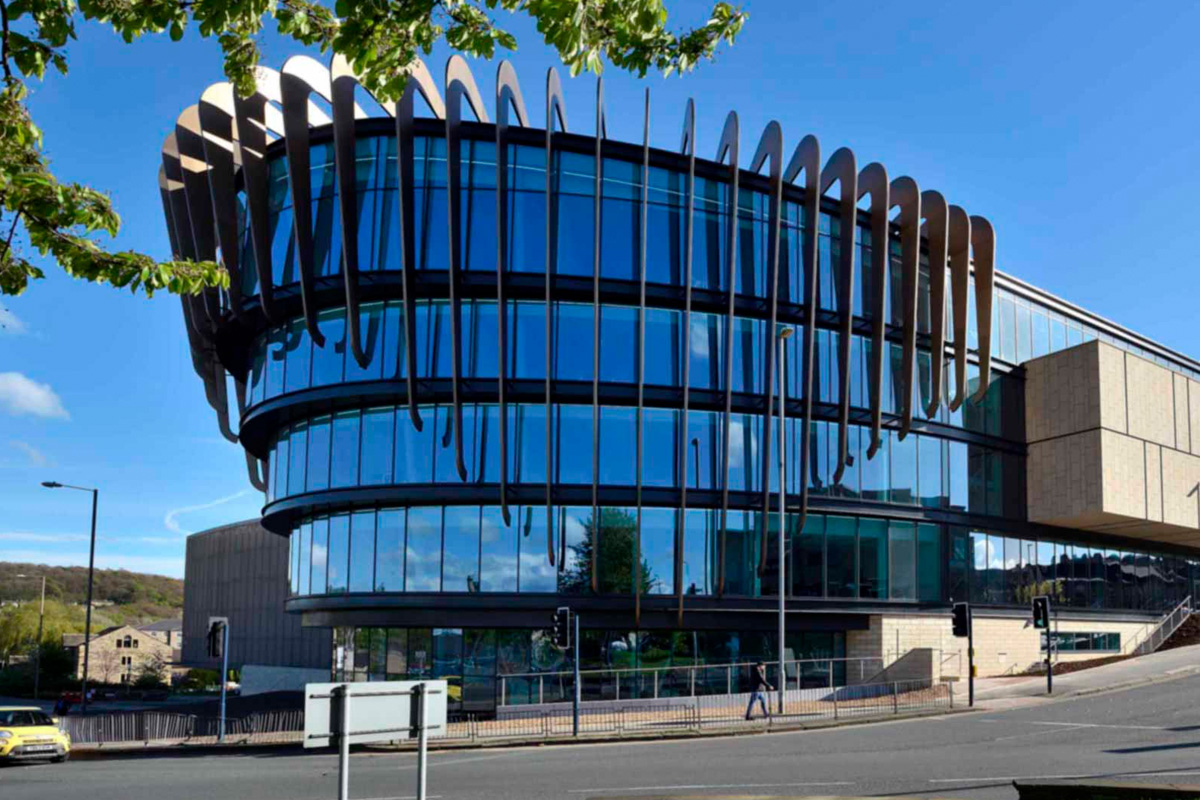 NTR Ltd is proud to announce that the company has won a prestigious award in the EEF Future Manufacturing Awards 2013, at a ceremony held at the Rudding Park Hotel in Harrogate.
The company will now go onto the national finals, which will be held in London in January 2014, where we will compete against other regional winners from across the UK.
NTR Ltd was announced as the winner of the Operating Practices and Processes Award, sponsored by contract new product developer, Pera Technology, for developing a Reverse Engineering programme with Huddersfield University to enable more complex and challenging tooling and expand its specialist craft skills. The award recognises manufacturers that have successfully designed and delivered new operating practices or processes related to production, business management or restructure.