Police Memorial, National Arboretum
Such an honour to work on this amazing project in 2021. It's been a difficult 18 months for so many people but this felt like a turning point for the team at NTR. Just being a small part of such a touching memorial was a real honour.
---
01234567890012345678900123456789001234567890

The very nature of Manufacture-to-Print means that we don't always discover the final application of the components that we produce. That's why we felt so honoured when we found out that the brass pin assemblies and tie bars that the team had manufactured, were to be part of something very special.

SHS Structures Ltd of North Yorkshire were commissioned to build and fabricate the poignant new Police Memorial for the National Arboretum, Staffordshire, and asked NTR Limited to produce the crucial brass fixings. To be a part of such an important project honouring our brave Police Officers is truly humbling.
---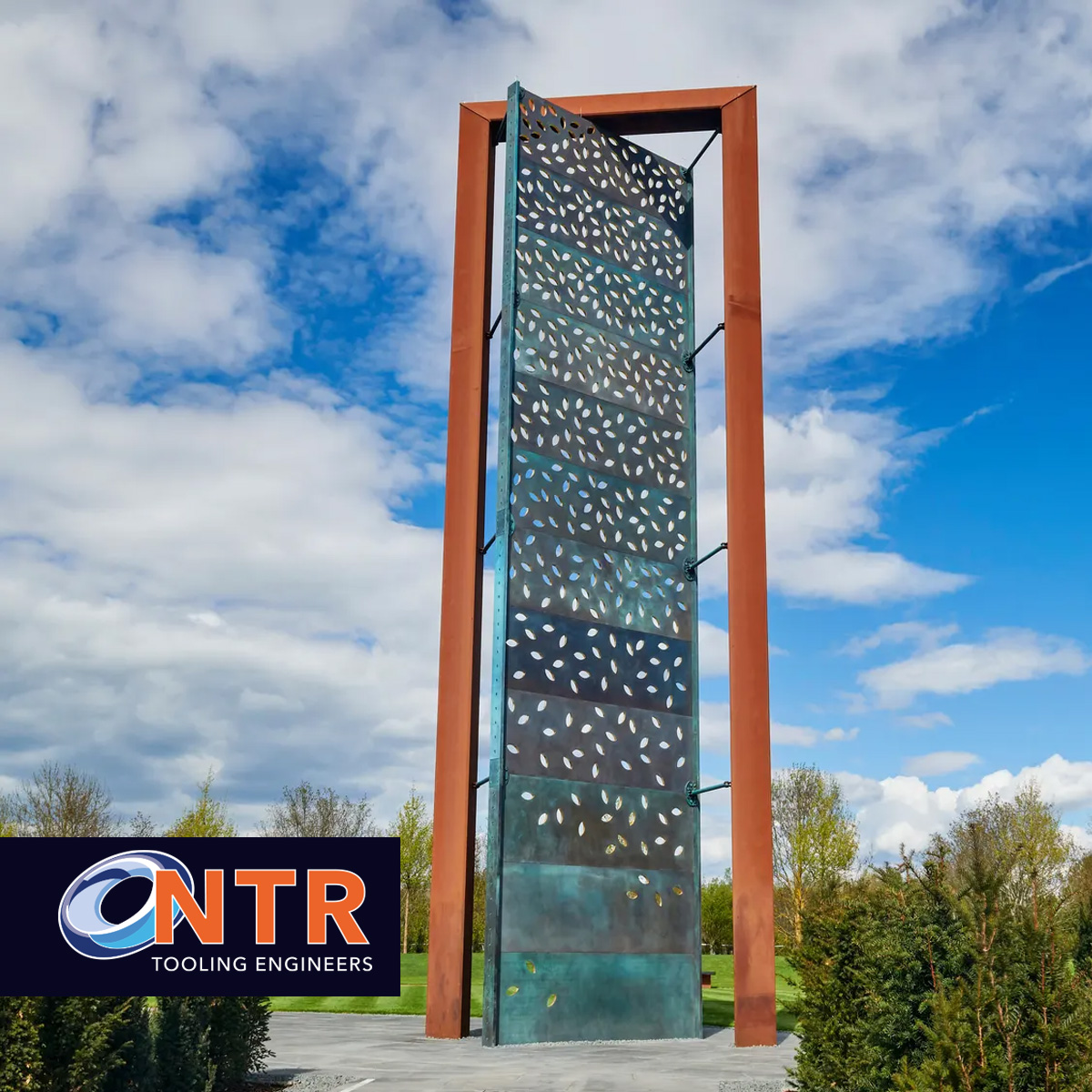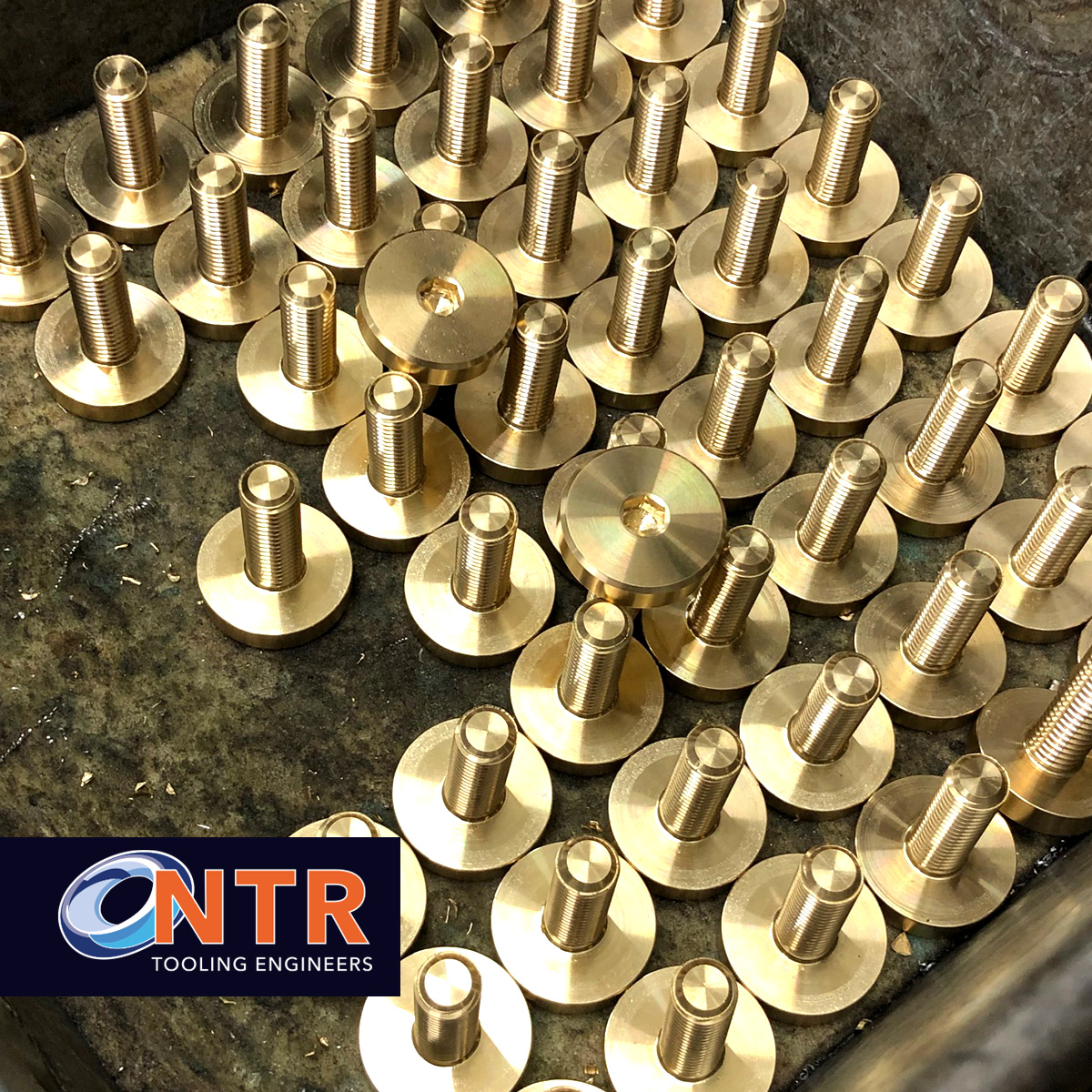 ---
---
01234567890012345678900123456789001234567890
---
On 28th July 2021, the new UK Police Memorial was dedicated at the National Memorial Arboretum in Staffordshire, in the presence of His Royal Highness, the Prince of Wales.

This beautiful and iconic memorial honours the courage and sacrifice of members of the UK Police Service who have dedicated their lives to protecting all of us.
---