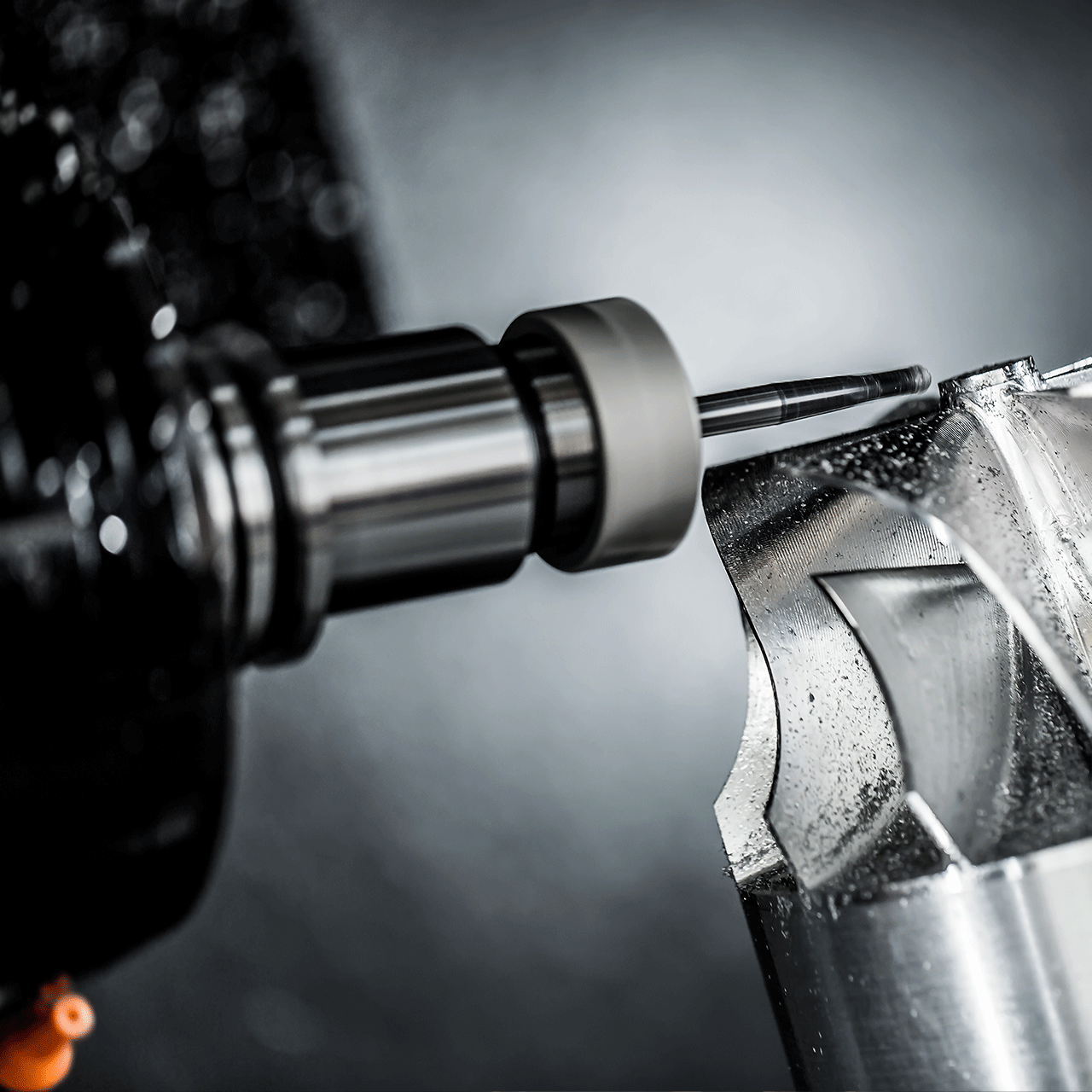 This time last year, who would have thought that Coronavirus was going to take over our lives for a whole year. On the anniversary of the first lockdown, we look at how we coped as a business and how COVID-19 has changed the way we work.
Looking back now, we were absolutely correct to be so thorough. When we first created out COVID Risk Assessment and introduced all necessary precautions, we were not entirely sure how easy it would be to continue to work. We ordered plenty of PPE, lots of handwash, made changes to the working environment, giving people ample space and improving workflow too. We didn't need to worry though, the team took to the changes really well. Some had vulnerable family members at home, which really helped us focus.
The safety and well-being of our team has been our focus during the pandemic. We very quickly looked at risk and how we could create a safe working environment." Sam Woods | General Manager
All illnesses were taken to be COVID until proven otherwise with a test, to ensure that colleagues were being protected. When a couple of the team had to self-isolate we kept in contact with them regularly and asked how we could support them best. Our output has remained excellent through out the year and in some ways we have become more efficient in the way we do things. We now use couriers more often to pick up materials and tooling, which is something we will carry on doing after all the restrictions are finally lifted.
I'm really proud of how the teams understood the seriousness of the procedures we put in place and how they employed social distancing measures. Never once did I hear anyone moaning that they had to wear masks and visors. In fact, I think we have grown closer as a team because we all had to support each other in what should have been a very difficult way of working.