Great news for our European customers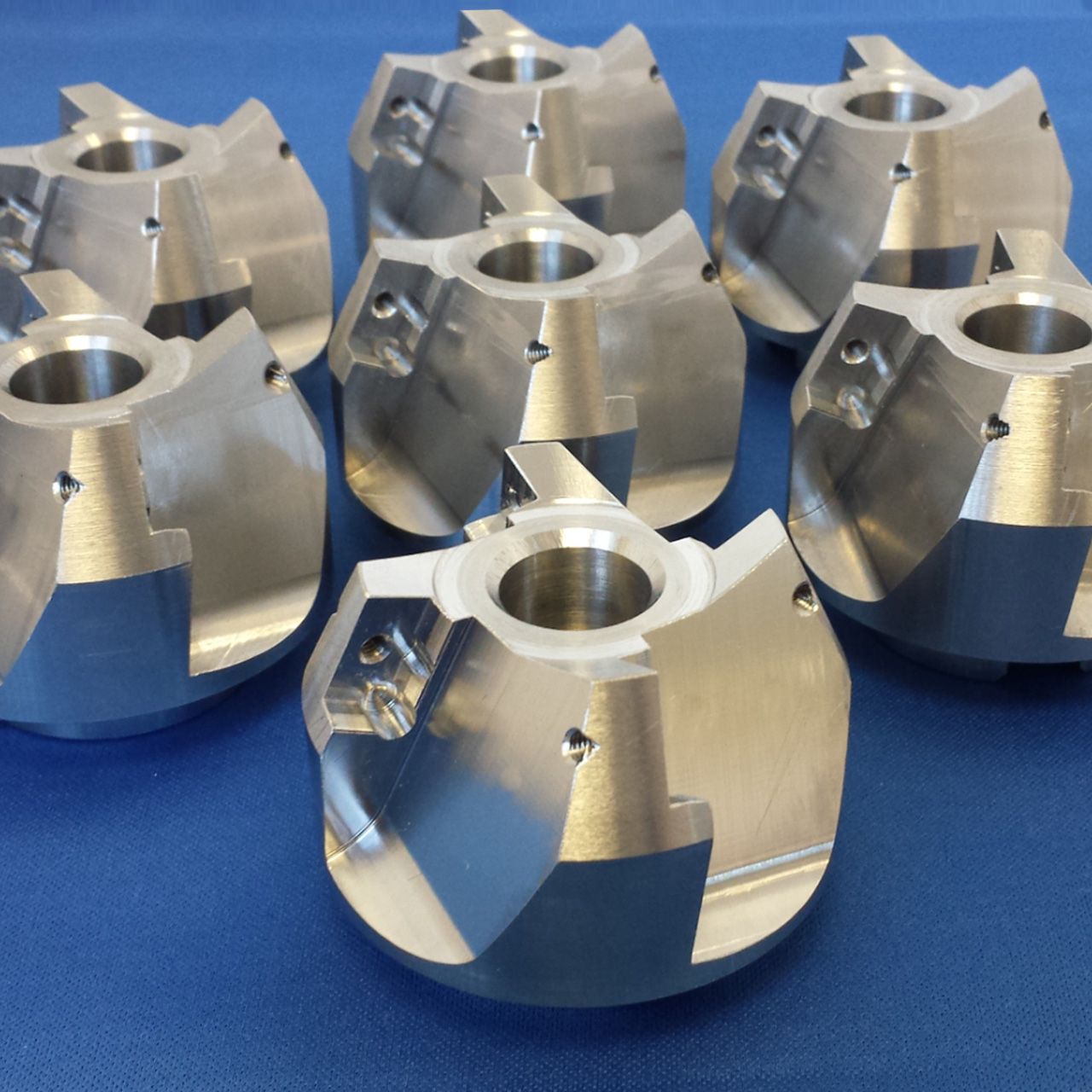 We have now heard from all of our customers across Europe and we're delighted to say that after an initial period of uncertainty and delayed deliveries, everything now appears to be working as it did before Brexit. Our deliveries are arriving in good time, Customs are happy with our paperwork and there is no hold up.
"Our deliveries from NTR are back to pre-Brexit lead-times. We were worried to know what Brexit would mean for our relationship with the UK but Caroline sent us everything we needed including documentation, forms to fill in and details about what the Customs needed. It was all very straight forward and we had our tools back with us within the week."
Using a similar system that we developed in our trading with Switzerland (a non-European Union country) we set up several procedures that are working well. If you are European customer still unsure about the new regulations, then please contact us and we can talk you through the new procedures. They are not complicated and we can send you everything you need.