Graduate Apprentices join the NTR Team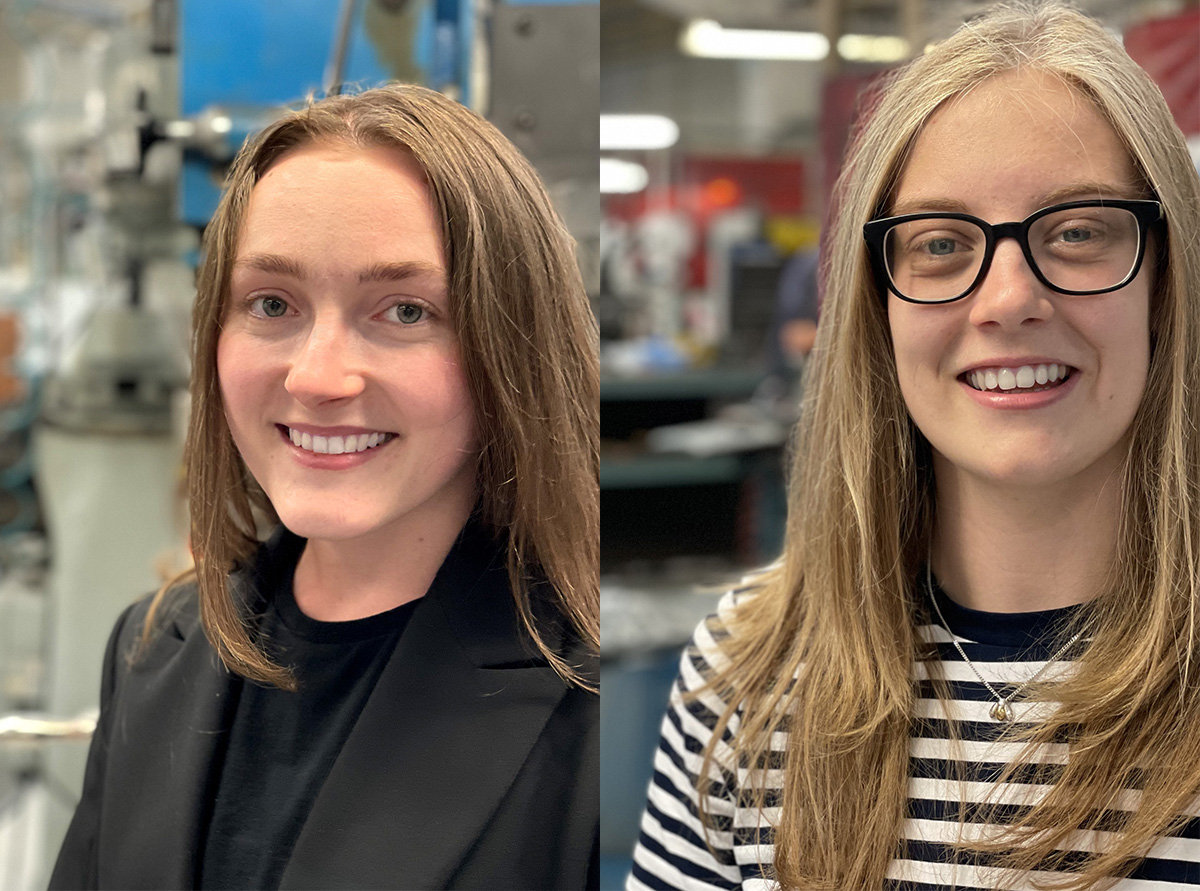 As part of NTR's investment in the future, we have taken on two Graduate Apprentices. The recruitment process was rigorous and we had an excellent response from the adverts we ran on various recruitment platforms. We had no idea how recruitment would work in the middle of a global pandemic but we applied best endeavours, as always.
Using online recruitment platform Indeed, we were able to post an advert explaining what we were looking for. Ultimately we were unsure as to what level of Apprentice we were hoping to take on, so left the advert very open and all applicants were judged on them personally rather than achievements or career to date.
We had a massive response to our recruitment advert and really took our time choosing the right candidates to take through to interview. Due to COVID-19 we ran our interviews on Zoom and then invited the final candidates on site to visit the facility. It worked really well." Chris Weeds  | CEO
Finding the right fit to join the team was the focus of our search. With such a strong team who support each other so strongly, we didn't want to change the dynamics too much. The second interview we introduced the candidates to the wider team again via Zoom. The final candidates had very different skillsets and very different personalities, so much so that it was very difficult to choose between the two and we made the decision to open up the Apprenticeship to both candidates.
I had always been very involved in Sport and Fitness so engineering was a very different prospect for me. I'm keen on swimming, martial arts and follow lots of sports teams. I think my no nonsense approach has come in very handy when organising the shop floor. I love scheduling and planning so it's the perfect job really." Emily.
We finally invited the candidates to join us at our Thorp Arch Head Office. Unfortunately due to social distancing it meant that the wider engineers had already left for the day but it gave both applicants a sense of what day-to-day working would be like, should they be offered the position and they accept. Neither had experienced a factory or workshop facility before so it was important for the both to know the reality of NTR.
I was really pleased to be offered the apprenticeship with NTR because I had been working in care/hospitality sector since graduating and although it was very rewarding, I needed a new challenge – something to stretch me. I'm certainly getting that at NTR and knowing there's so much training in place feels really positive." Charlotte.
We're delighted to say that our selection process worked out really well as both Charlotte and Emily have made a brilliant start with the team and are already getting to grips with their areas of responsibility. If you would like any guidance on Apprenticeships for your business, we are more than happy to advise.