Celebrating women in engineering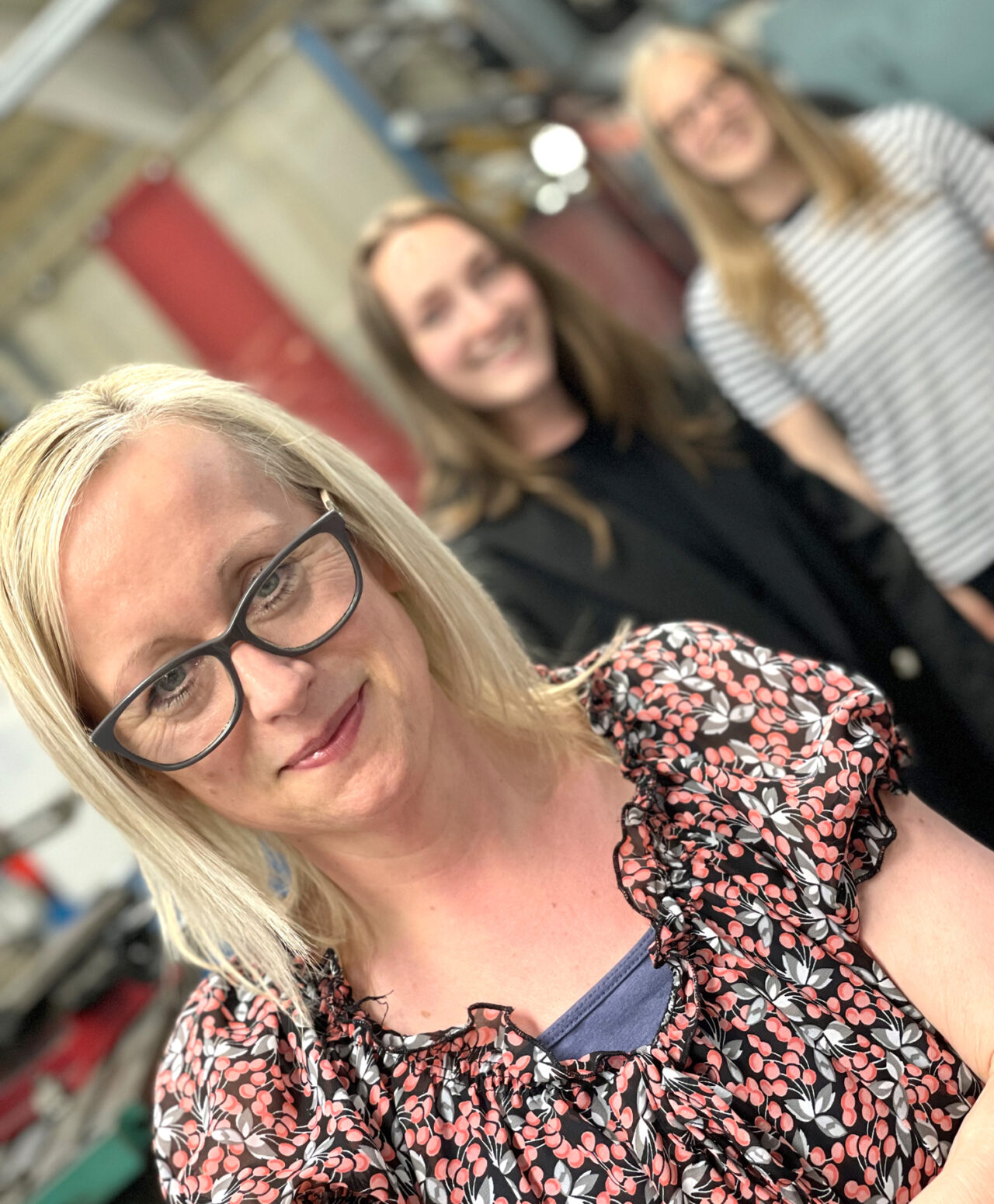 This week at NTR-Limited we're celebrating Women in Engineering 2021. Meet Caroline Richardson who is at the heart of everything we do and has worked in engineering sectors for many years.
"It has been a double celebration for us this year as Emily and Charlotte joined us from outside the engineering sector. Both are multi-skilled graduates looking to work in what for years has been seen as a male dominated industry."
Caroline's role as Commercial & Operations Manager is key to looking after our customers and ensuring the smooth running of the office. And we're also delighted to welcome on board Emily Ball and Charlotte Foster our new Graduate Apprentices.
Three amazing Women in Engineering!