A new look for the NTR Team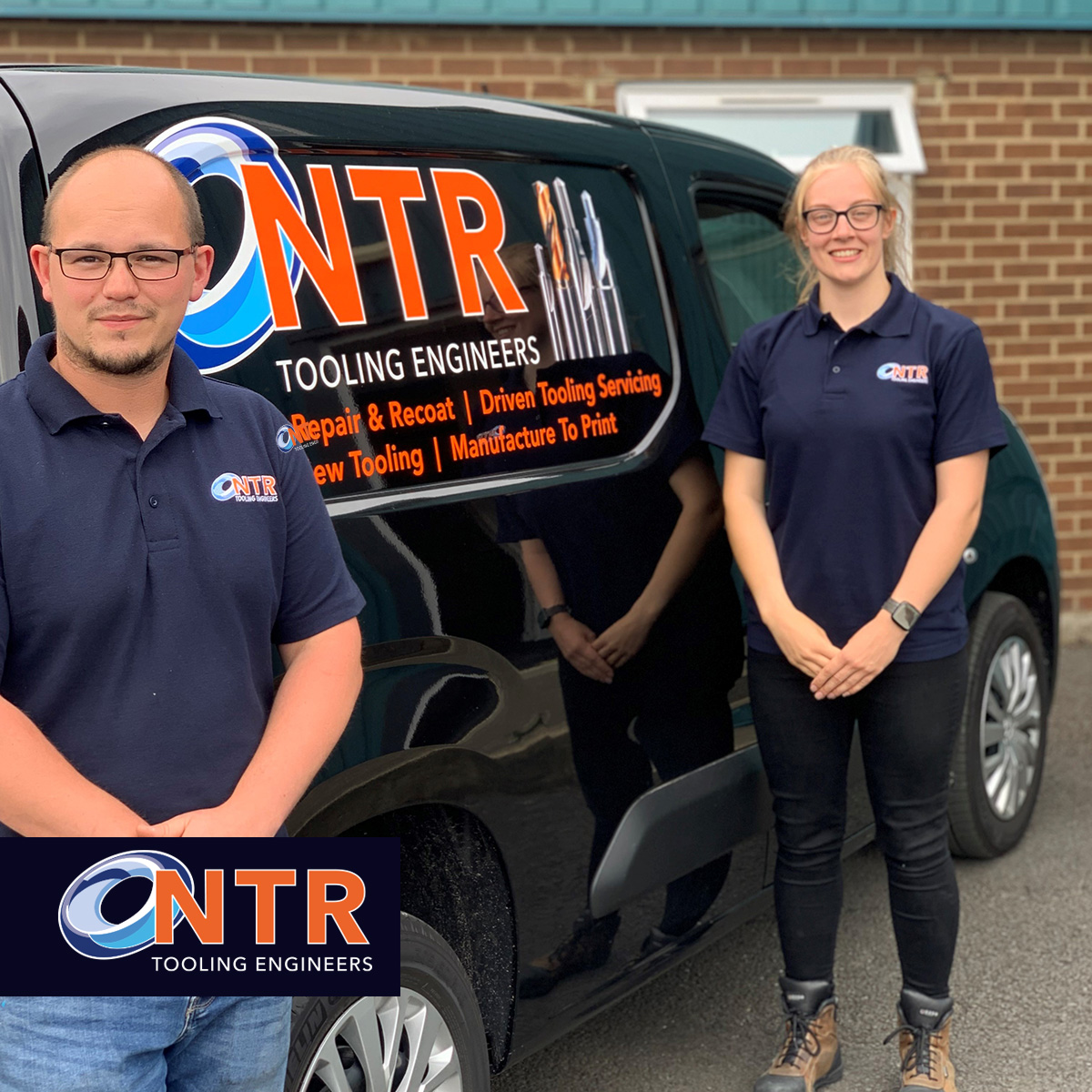 The NTR rebranding project continues!
"We've rolled out the new branding to our workwear too. New polo shirts embroidered with the strong colours of our new logo and shirts for the team in the offices."
Sam Wood | General Manager
New workwear of navy polo-shirts or pale blue cotton shirts modelled here by the NTR team. Embroidery of the new logo beautifully carried out by our friends at Ace Sporting Embroidery of Staveley.
Big thanks to Kevin Sanderson for all his hard work getting the team looking tip-top! Highly recommend these guys: https://lnkd.in/eAQERcp.