Mach 2022 Exhibition Announced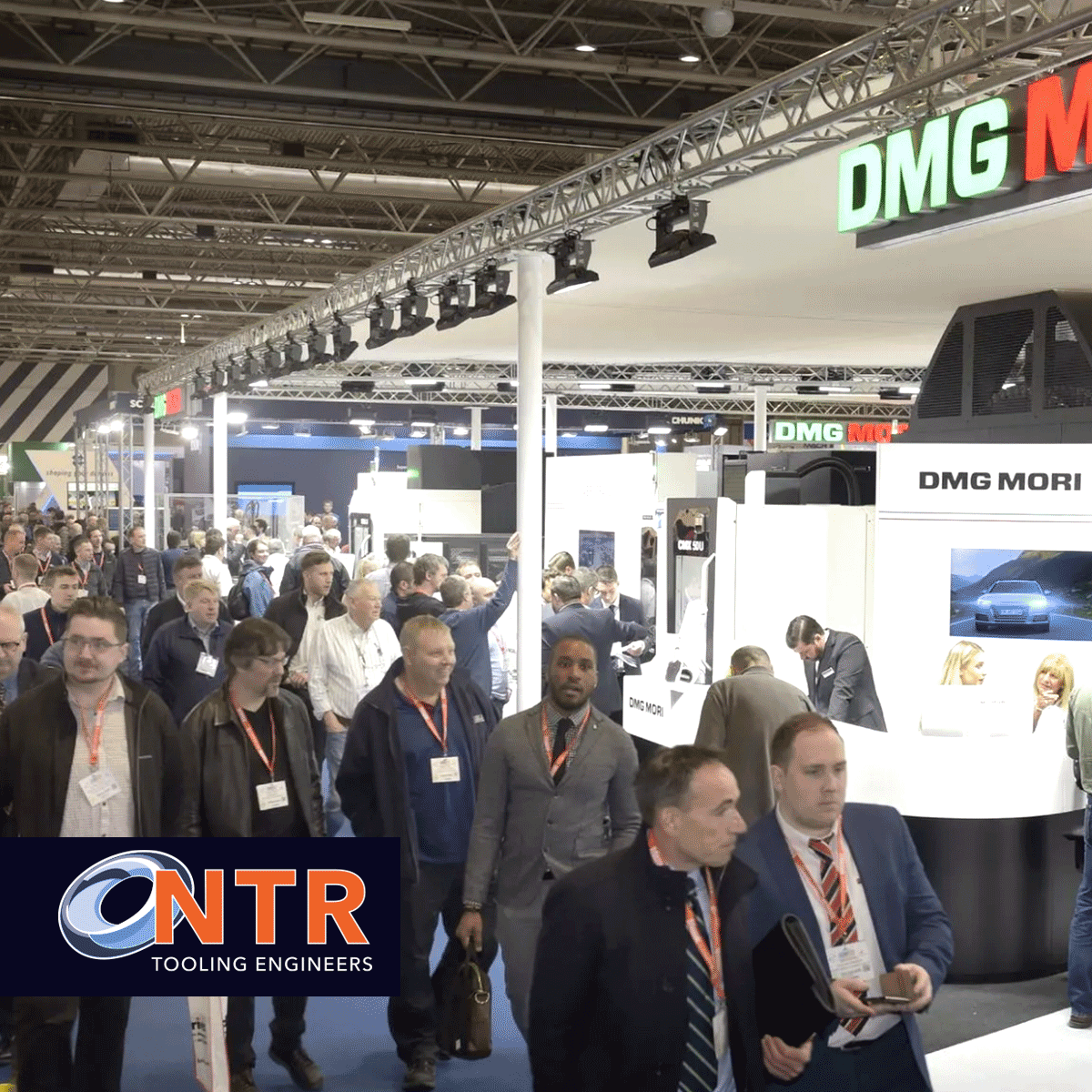 It felt like a huge step in the right direction when we heard that the Mach Show will be in town this year. Without wanting to tempt fate, it feels like we're starting to live with COVID and get on with our lives. Mach is the biggest engineering show in the UK and we've always been big fans from both a exhibitor and visitor point of view.
Mach has always been an important part of the year for us. It's a great way to meet potential customers and catch up with colleagues from around the UK and Europe."
Sam Woods | General Manager
Headline sponsors this year are Lloyds Bank which I think goes some way to showing the world that the UK is fit for business and engineering is at the heart of that. The NTR Team will definitely be attending in some capacity, and we look forward to seeing you there. Keep abreast of Mach news on Twitter #MACH22.